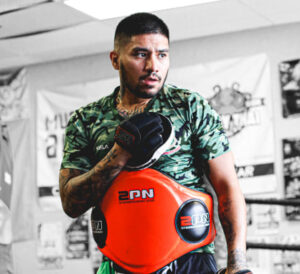 Kru Jose Aguirre
Owner/head coach
Former amateur fighter
Pro fighter under Fairtex Thailand 2012.
2x World Kickboxing Association team USA head coach
2x United States Muay Thai Federation assistant coach under IFMA.
Champion trainer with over 50 National/international/world titles.
---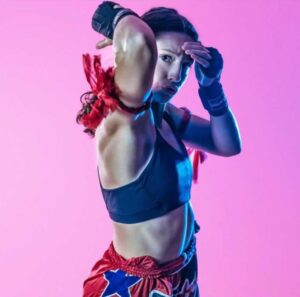 Summer Bronco
Over 10 years experience with over 20+ fights
Kids and Adult Intro coach
Multi-time Muay Thai champion
WBC National champion
IKF USA champion
Siam Continental champion
IKF world champion
TBA-SA world champion
IFMA world silver medalist
3x Team USA MuayThai team member.
---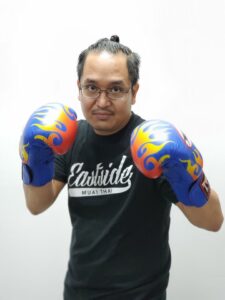 Zedrick Cheong
Over 10 years experience
Kids and Adult Intro coach
Amateur fighter