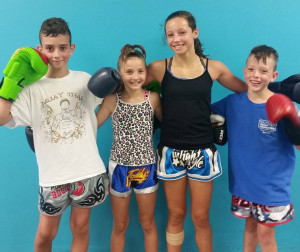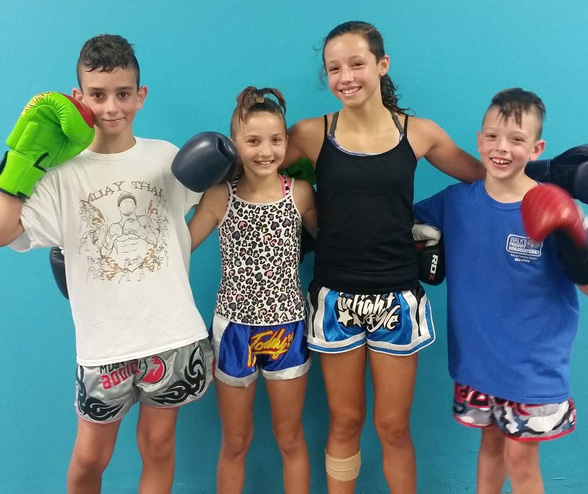 Are you looking for a fun and unique activity for your child this summer?
East Side's summer camp is a new and exciting alternative to traditional summer activities. Not only will your child be worn out from a day full of activities but they will also learn Muay Thai techniques and important anti-bullying strategies.
Children must bring their own lunches Monday through Thursday. A pizza party will be provided on Friday.
Camp will include a 45min-1 hour morning Muay Thai session, followed by games and activities from 10am-11:45am. Lunch will be held from 12pm until 1pm, during which times children may watch a movie or have down time. After lunch the children will have their second Muay Thai session. The last hour of the day will be spent on games and activities.
When:
Session 1: June 25-29, 2018
Session 2: August 27-31, 2018
Where:
East Side Muay Thai located at 1577 General Booth Blvd, Suite 104, Virginia Beach, VA 23454
Who:
Children ages 6 and up; No experience in Muay Thai is necessary
Time:
Full Day 9a- 3p
Half Day 9a-12:30p
Prices:
Full Day:
Nonmember: $250 per child ($125 for additional child)
Member: $200 per child ($100 for additional child)
Half Day:
Nonmember: $175 per child ($90 for additional child)
Member: $125 per child ($60 for additional child)